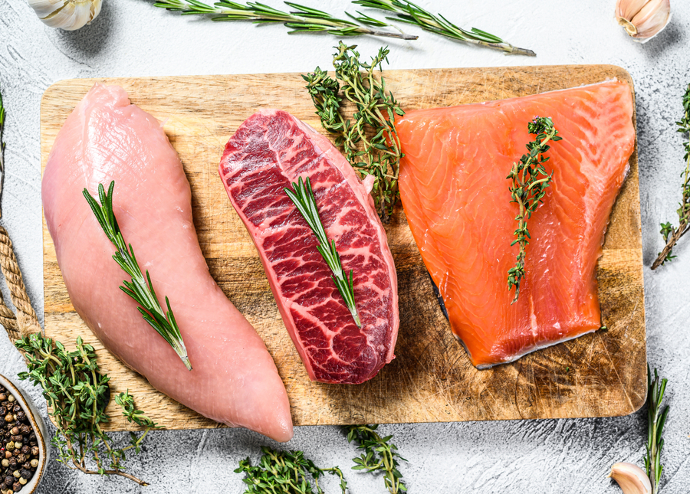 THE HIGHEST QUALITY FOODS FOR COOKING
Get inspired by our selections of meat, poultry, fish and seafood.
The people and farms we partner with share our values of proximity, quality, transparency and sustainability. Every product in our online marketplace must meet our standards and be produced in a truly responsible manner.


Nos suggestions du moment