Our beliefs
Our innovative techniques in frozen foods and direct access to the best local and international producers and livestock farmers allows us to serve up culinary excellence to tables throughout Quebec.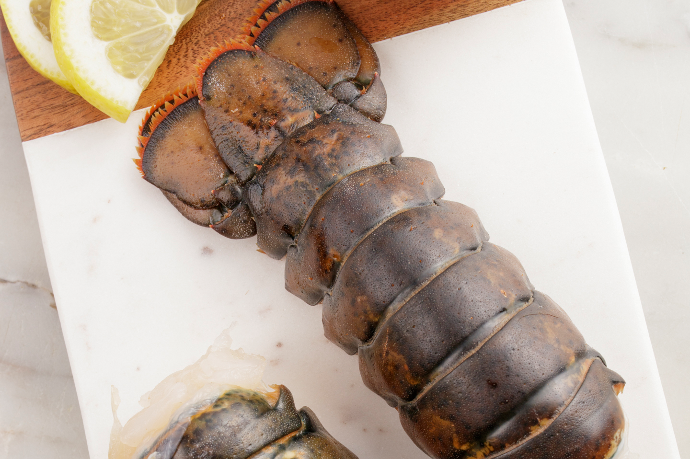 UNCOMPROMISING RIGOR
We follow stringent selection processes to source the finest foods available.The quality of our natural ingredients has earned SAINT PIERRE an enviable reputation in the industry.

LOCAL INGREDIENTS
In the kitchen, our team takes pride in favoring local ingredients that are grown or raised in Quebec and Canada. Over the years, we have developed cherished partnerships with local producers and livestock farmers who share our passion for product quality.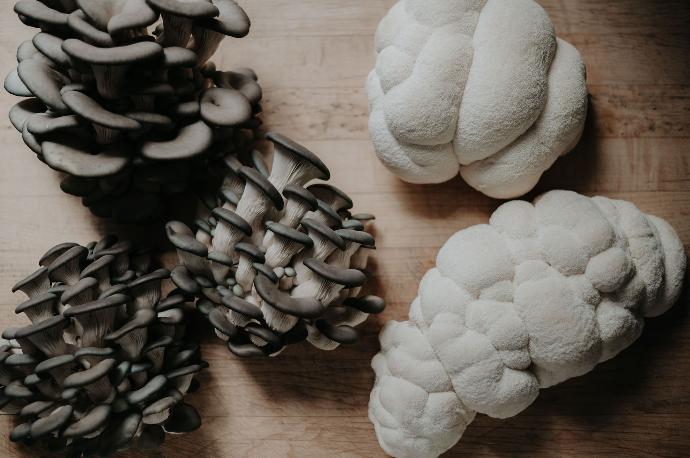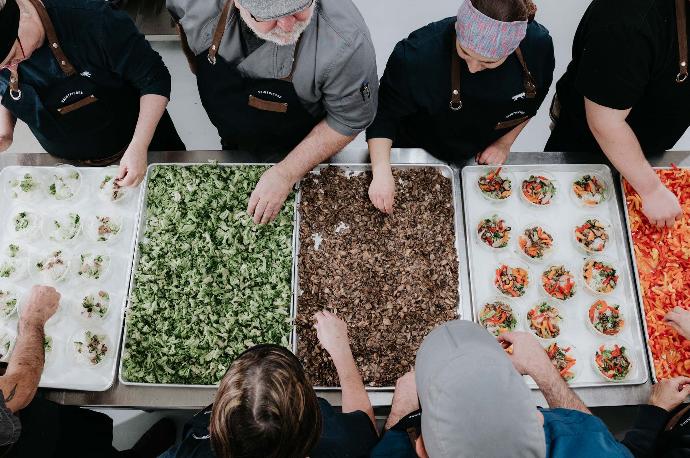 PREPARED BY AN EXPERIENCED TEAM

Our products are prepared in our modern commercial facilities by a professional team. Every measure is taken to meet the highest standards of food safety.

INNOVATIVE TECHNIQUES
All of our meals and foods are quick-frozen, using innovative techniques that keep them "fresher than fresh" and preserve their superior taste.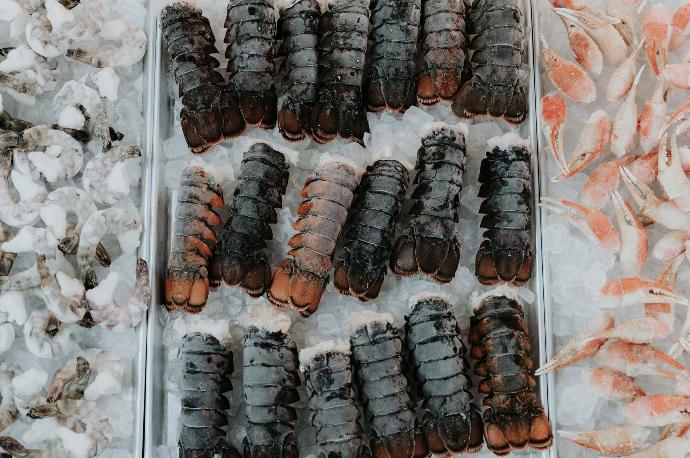 How does quick freezing work?
Quick freezing is a technique that rapidly transforms the water contained in foods into ice, at very low temperatures (below -30°C). Unlike frozen products, quick-frozen products are "put to sleep" more quickly and then stabilized at -18°C.The speed of processing allows a coating of tiny ice crystals to form that do not damage the cells of the product.

PRESERVES TASTE AND QUALITY
Our quick-frozen foods maintain their freshness, flavor, vitamins, minerals and nutritional values.
CONSERVATION
Our products can be conserved for 8 to 10 months for optimal quality, and up to a maximum of 15 to 24 months depending on the freezing conditions.
NO MORE WASTE
Avoid food waste by thawing only the desired quantity.

SAVE TIME IN THE KITCHEN
Our products thaw quickly — in 10 to 30 minutes in cold water depending on portion thickness, and for some products, directly in the oven.